Finding the right entertainment for your wedding can be daunting.  Should I choo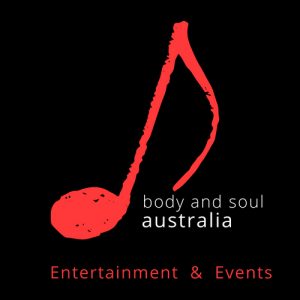 se a duo, a trio, a band, a DJ, a juggler?
Luckily, Brisbane wedding entertainment needn't be difficult.  Brisbane's best duo is Body and Soul Duo, featuring Sandra Beynon and Sean Mullen.
Music for weddings needs to cater for a wide range of tastes – your guests are there to enjoy and celebrate with you. Dancing the night away to some cool grooves and latest hits is what you need to look for in an entertainer.
Whether it's an acoustic duo or a dance or party band, Body and Soul can deliver the right music every time.
Check out their website when choosing your wedding entertainment and you'll soon see why some of the best have chosen this duo.