For the last 12 days we have been travelling up the coast from Perth to Exmouth, and have played at five venues along the way.
When you get to the far-flung corners of Australia you realise that simple things like music are a little harder to come by.
There are some amazing venues in remote Australia; committed to growing their business, maintaining enthusiasm, finding the right staff, serving the right food – all the ingredients required to make a successful business.  And we all know success attracts success.
As musicians, we greatly value those venues that are committed to making live music a central part of their existence.   By believing in the power of music and continuing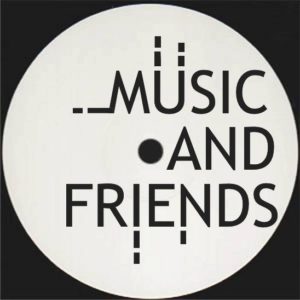 to offer a range of bands, soloists, duos and trios to entertain their patrons, these venues are upholding the tradition of the connection between artists and the general public.
After all, being a musician is not  never play to anyone?   The jury is out on that but, personally, I believe what keeps you improving, keeps you striving to be the best you can be as an artist, is the opportunity to play to an audience.
Venues like Diggers Services Club are a central part of their community by offering great food, a community atmosphere and a place to kick up your heels on a Friday or Saturday night; with old friends or to find new ones.
We love playing to the RnB-loving community at Diggers and always look forward to adding new songs to our repertoire in the knowledge that they'll be well-received by our fans.
So, if you live in Logan, make a bee-line for Diggers and check out some of the awesome artists they have every weekend, playing for free, while you enjoy a delicious dinner in the bistro.
The friendly team behind the bar will be ready to mix up your favourite cocktails or pour your favourite brew, so get your friends together and enjoy some good, old-fashioned entertainment right in your own neighbourhood.
We're playing again on Friday 30th July so maybe we'll see you there!
Sean and Sandra