In July we travelled up the coast from Perth to Exmouth, and have played at five venues along the way.
When you get to the far-flung corners of Australia you realise that simple things like music are a little harder to come by.
There are some amazing venues in remote Australia; committed to growing their business, maintaining enthusiasm, finding the right staff, serving the right food – all the ingredients required to make a successful business.  And we all know success attracts success.
As musicians, we greatly value those venues that are committed to making live music a central part of their existence.   By believing in the power of music and continuing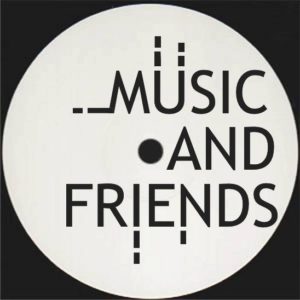 to offer a range of bands, soloists, duos and trios to entertain their patrons, these venues are upholding the tradition of the connection between artists and the general public.
After all, being a musician is not  never play to anyone?   The jury is out on that but, personally, I believe what keeps you improving, keeps you striving to be the best you can be as an artist, is the opportunity to play to an audience.
Venues like Arana Leagues Club are a central part of their community by offering great food, a community atmosphere and a place to kick up your heels on a Friday or Saturday night; with old friends or to find new ones.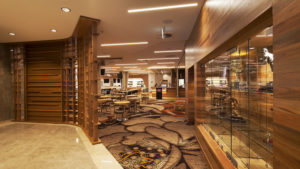 The magnificent refurbishment  by Lockhart Interiors makes this venue a delight to visit.  Arana Leagues Club has become the new bench mark in club design with its natural tones and spacious interiors.
The western suburbs of Brisbane are lucky to have the most modern and beautiful club in their midst.  So, check out some of the awesome artists they have every weekend, playing for free, while you enjoy a delicious dinner in the bistro.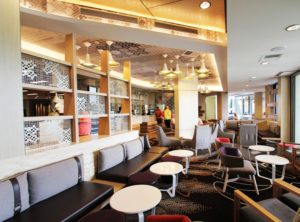 The friendly team behind the bar will be ready to mix up your favourite cocktails or pour your favourite brew, so get your friends together and enjoy some good, old-fashioned entertainment right in your own neighbourhood.
Body and Soul Duo, featuring Sandra Beynon on vocals/percussion and Sean Mullen on guitar, will debut at the Club on Saturday 2nd August.
Sean and Sandra have been working together since 2011 and cover all genres from beautiful, simple acoustic jazz, right through to the latest pop hits and some serious rock tunes should the occasion demand it.
When not touring this vast country as Willie Nelson's Love Child Show or presenting The Satriani Tribute, this pair can be found in the best clubs in Brisbane and Logan. They never fail to please audiences in every genre they play.   They are also a formidable functions band, playing at the annual Summit Estate Winter Solstice Dinner by popular demand each year as well as other private functions.
Don't miss them.