The great man Willie Nelson is still touring the US with his vast catalogue of amazing songs and his "love child" down under, Brisbane vocalist, Sandra Beynon, is doing him proud by touring this vast brown land, bringing his music to life in her quirky show.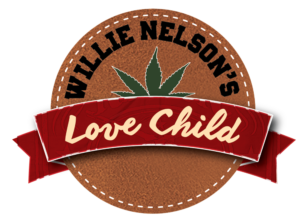 Willie Nelson's Love Child Show pays tribute to the music of the great Willie Nelson, through their own renditions of his classic hits. The twist is that his songs are all sung by a charismatic female artist while still paying homage to the spirit of the original song-writing.
Using seven ukuleles tuned in open tuning (a la Keith Richards) Beynon provides a unique rhythm backing to the talented engine-room of guitarist, Sean Mullen.
As touring artists, the outfit is small and tight.  Using hand-crafted backing tracks created by Mullen, the pair has in four years covered Outback Queensland, the Torres Strait, the Top End from Broome to Alice Spring, and now will be debuting in Perth, driving up to Exmouth where Beynon is looking forward to swimming with the whales (or if they have moved on, some manta rays).   There may even be some under-water ukulele playing!
Catch their show at the Ravenswood Hotel  on  Friday 5th July from 630pm and it's FREE!
Check out their promo video here, shot while on tour in Outback Queensland in August/September 2015, funded by Arts Queensland.