Chillogan Festival is now in its second year and has found a great new venue for 2019.
Meadowbrook Golf Club has undergone some significant renovations in the past year and will kick off the summer with Logan's hottest festival – Chillogan Chilli Festival – set for Saturday 16th November from 3-10pm.
Set in the cooler part of the day, the festival heats up by the hour with 6 crazy chilli challenges sure to keep the crowds entertained.
With names like Candy from Hell, Napalm Noodles, Great Balls of Fire, Chilli Churros, Tequila Sip n Shout and Fiery Pods, these challenges are not for the faint-hearted.  Having said that, lots of ladies are entering these competitions and blitzing the fellas!  Girl Chilli Power!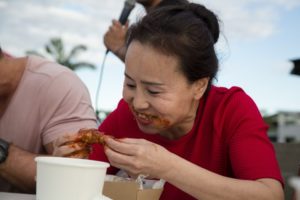 For those who love to eat chilli without being on centre stage, enter the aptly named HELLFIRE ALLEY to sample a range of delicious, artisan chilli products and meet the maker.  Try before you buy, and learn about the process of making chilli sauces, rubs, pastes, chutneys and lots more.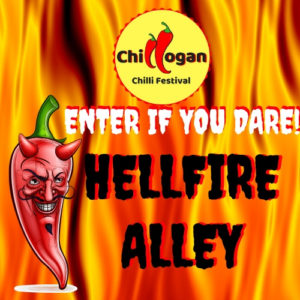 The chilli fraternity are a crazily passionate bunch who love to share their chilli knowledge with anyone who'll ilsten.   After all, these people make their own products from scratch – sometimes even growing their own chillies – lovingly creating new recipes and tending to the old favourites, having created their own family businesses.
But don't be fooled, some of these cottage industry chilli sauce makers are winning awards all over the world!  The Mr Chilli Awards are an internationally-recognised system of peer review and those little "award stickers" can be a real boost to sales.
But even if you're not crazy about chilli, come along and enjoy a family day out with lots of activities for the kids and the superb green space of Meadowbrook Golf Club to enjoy.  Kick off your shoes and run around on the grass – feel like a kid again!
And while you're there, check  out the Club renovations and maybe consider hosting your next function or party at this beautiful spot.
Chillogan is this year supporting Logan-based charity YFS which does such valuable work in the community, helping people overcome major obstacles to finding their feet socially, economically and emotionally through its range of programs for individuals and families.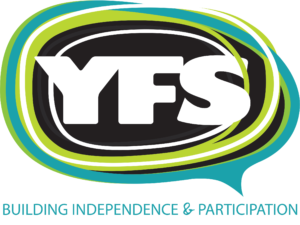 Chillogan Festival organisers will donate 10% of net profit to YFS, as well as running a multi-draw raffle on the day, together with auctions to be VIKING FOR A DAY thanks to the generous spirit of the Viking Breed Social Motorcycle Club.
Viking Breed Social Motorcycle Club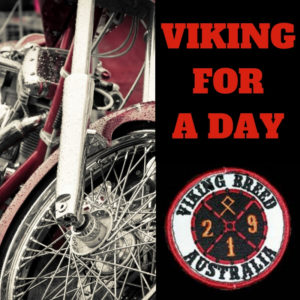 There will also be free workshops, a dog agility display by Maree Field's VIP Dog Training, motorcycle and car displays, and just a beautiful relaxing way to spend a Saturday afternoon into the evening on a pre-summer's night.
Get your early bird tickets up until October 16th, otherwise buy online to save time at the gate, or just rock up on the day.