Our second iteration of Chillogan Festival is just around the corner on November 16th at Meadowbrook Golf Club.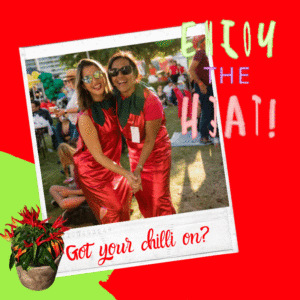 As a sole event manager, our CEO Sandra Beynon of Body and Soul Australia – Events and Entertainment – takes pride in knowing I don't need a committee to get things across the line.  "Death by Committee" is definitely not something Sandra wants to know about.
So, when you see the PR pumping out in the last weeks before the festival, spare a thought for all the behind-the-scenes work that gets done, probably 18 hours of every day.
Social media posts don't happen by themselves, and a lot of thought, time and creative writing goes into making posts that will hopefully excite viewers and elicit a ticket-buying response or at least a commitment to attend on the day.  It takes time, focus and a lot of energy to ensure that supporters and stakeholders are recognised.    Here is just a sample of who's involved at Chillogan 2019.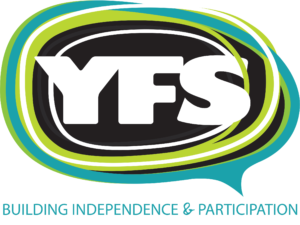 This year's festival is supporting Logan-based charity YFS which provides essential services to so many in the Logan area who are marginalised, disadvantaged of struggling to cope in a variety of ways.
Viking Breed Social Motorcycle Club, headed by Mark "Rabbit" Pritchard, president of Brisbane/Ipswich Chapter, will again be lending their support to fundraising on the day through their "Viking for a Day" pillion ride auctions, as well as helping Miss Chillogan raise money through the "Hug a Chilli" fun promotion throughout the day.   Raffle tickets will also be sold.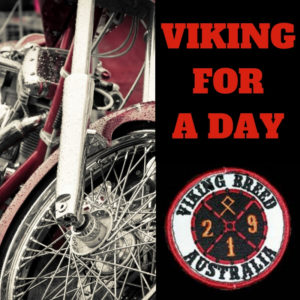 Live entertainment on the day is by Sean Mullen who is an international-standard artist with a penchant for Joe Satriani'shttp://www.thesatrianitribute.com.au immensely difficult music.  His show will astound listeners and be a great backdrop to the sunset at Meadowbrook Golf Club.
Young jazz outfit, Philip John Trio, will be setting some great grooves and Lobeau, the Logan-Beaudesert Country Music Club's five piece band, will open the festivities with some great country rock vibes.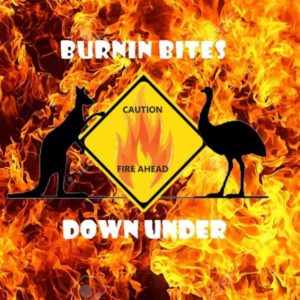 Phil North of Burning Bites Down Under will this year be co-hosting some of the 6 chilli challenges set to entertain the audience throughout the festival.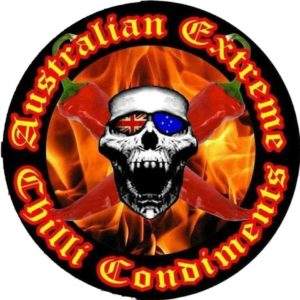 Stalwarts like Australian Extreme Chilli Condiments' Rob Dunn will be in Hellfire Alley to show off their huge range of award-winning artisan sauces and rubs.
Firing Line Gourmet Chillis is undoubtedly one of South-East Queensland's best proponents of low-slow meat cooking and smoking.  Don't miss their stall as they sell out fast!
If it's a little Mexican food you're after, word is that Juan at the Carlos Tacos stall may have some much-loved Jalapeno Poppers on offer throughout the day.   These little food items are in high demand so hot-foot it over to their stall.
If honey is your thing, go and visit the  Australian Agrifutures Rural Women's Award finalist Natasha Roebig and husband Jason at the Bee All Natural Honey stall.  So many yummy ways to eat honey and even a diabolically hot 3 Stings chilli honey for the very, very brave (and you need to sign a waiver!).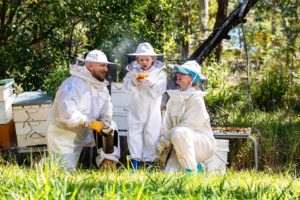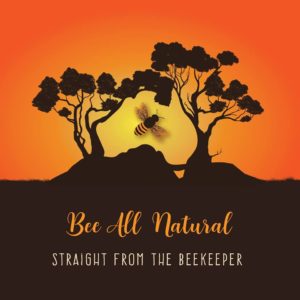 There's so much more to see and do than we can tell you here, so head on over to the Facebook event page and stay in the loop and have all the latest info at your fingertips.