It was very sad to read that the Beenleigh Show had been cancelled in 2020.  We all know how much people look forward to their regional agricultural show.
But there's still Chillogan – Logan's own chilli festival – to look forward to this November 14 and 15, 2020.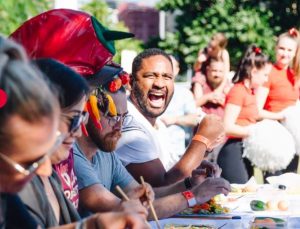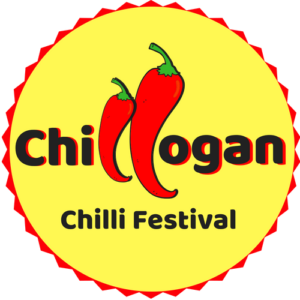 Brought to you by the organisers of Briz Chilli Fest, and the Gold Coast Cheese Chilli & Chocolate Festival, visitors are sure to have a great experience.
Yes, we're bucking the trend and GROWING, because we believe everyone wants to celebrate what's still worth celebrating.  Freedom, space to move, families and fun.
Yes, we have a Covid-Safe plan in line with State Government  guidelines for events between 500-10000 patrons!
The Logan River Parklands at Beenleigh is our venue for 2020, and we love this place so much, we hope we have found the permanent home for Chillogan.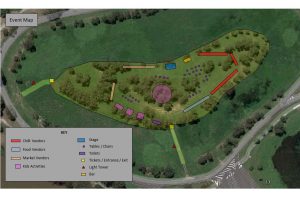 Lots of room for the kids to run around, different areas to enjoy a variety of activities and our "Sani-Elves" will be roaming the festival offering sani-gel to help keep your hands nice and clean.
Prices:
Adults $10 Concessions $8  Kids Free (14 and under).   Online ticket purchasing reduces contact points on the day and means you swish past the gates with ease.  No cash will be accepted at the gate.
Visit the Facebook event page and stay in the loop as we plan in the months ahead.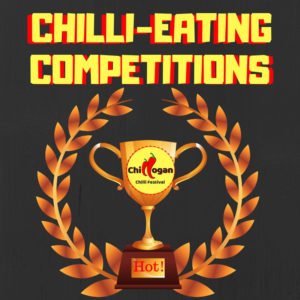 If competing in chilli challenges is your thing, then head on over to our Challenge page, or straight to the ticketing site to get one of the few challenge spots!  Due to social-distancing requirements, we now have only 5 places per challenge instead of 10.